PRP, PRF PEP FACTOR, BIOTIN INJECTION?!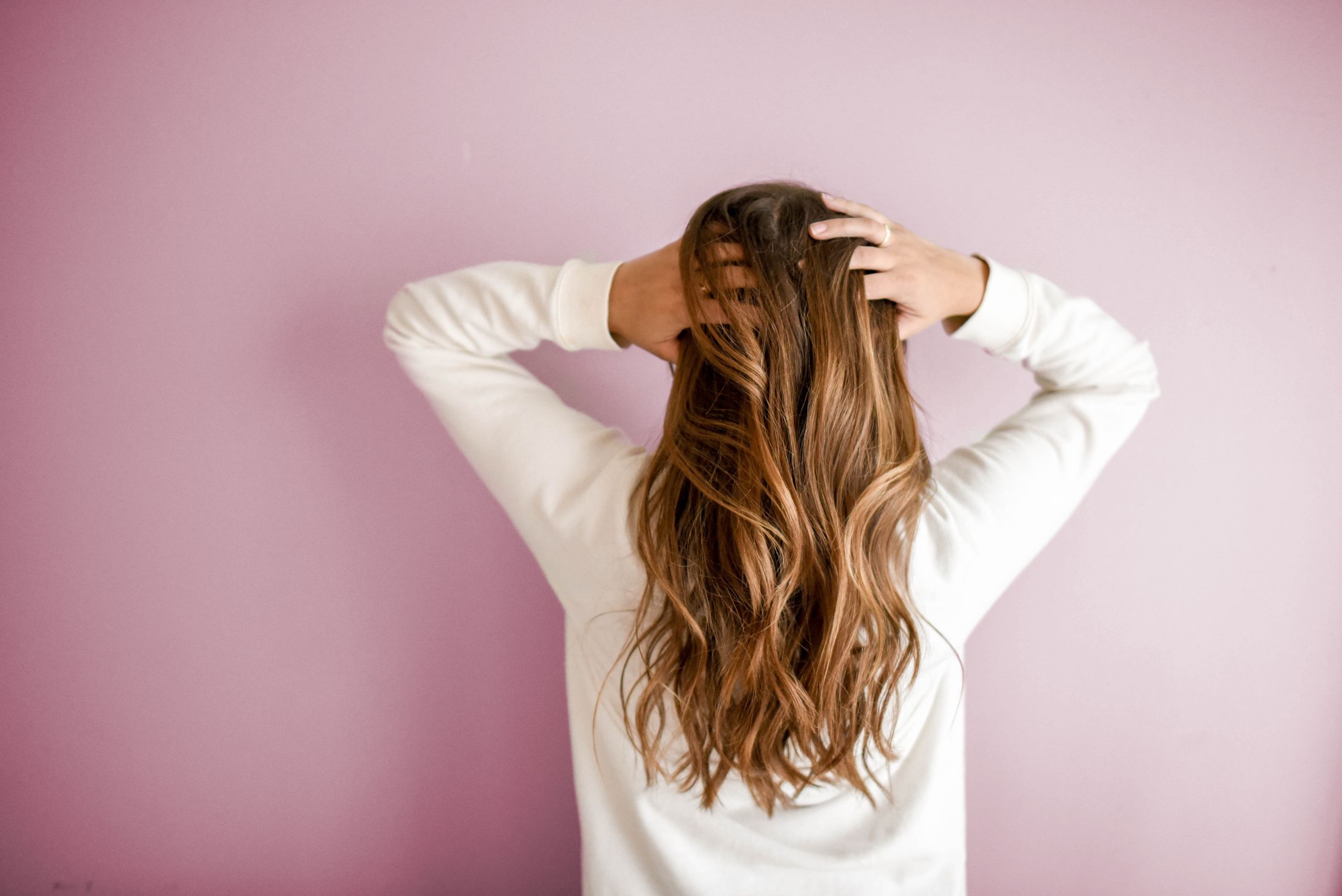 Hair loss can be a frustrating and stressful experience for both men and women. Fortunately, there are several effective treatment options available, including Platelet Rich Plasma (PRP) and Platelet Rich Fibrin (PRF) therapy. At our center, we are proud to offer these innovative treatments to help our clients regain their confidence and improve the health of their hair.
PRP therapy involves extracting a small amount of the patient's blood and processing it to create a concentrated solution of platelets and growth factors. This solution is then injected into the scalp, where it stimulates hair growth and increases the thickness and density of existing hair. PRP therapy has been shown to be effective in both male and female pattern baldness, as well as in alopecia areata and other forms of hair loss.
PRF therapy is similar to PRP therapy, but instead of creating a concentrated solution, it uses a fibrin matrix to deliver growth factors to the scalp. This matrix is created by spinning the patient's blood in a centrifuge and separating the platelets and growth factors from the red blood cells. The resulting fibrin matrix is then injected into the scalp, where it promotes hair growth and improves the overall health of the hair.
Both PRP and PRF therapy are safe and minimally invasive, with minimal downtime and few side effects. They are also highly effective, with many patients seeing significant improvement in hair growth and density within just a few months of treatment. At our center, we use the latest technology and techniques to ensure the best possible results for our clients.
If you are experiencing hair loss and are interested in learning more about PRP and PRF therapy, we invite you to schedule a consultation with one of our experienced providers. We will work with you to develop a personalized treatment plan that meets your unique needs and helps you achieve your hair restoration goals. Don't let hair loss hold you back any longer – contact us today to get started on the path to healthier, fuller hair!