USCIS IMMIGRATION MEDICAL
$350*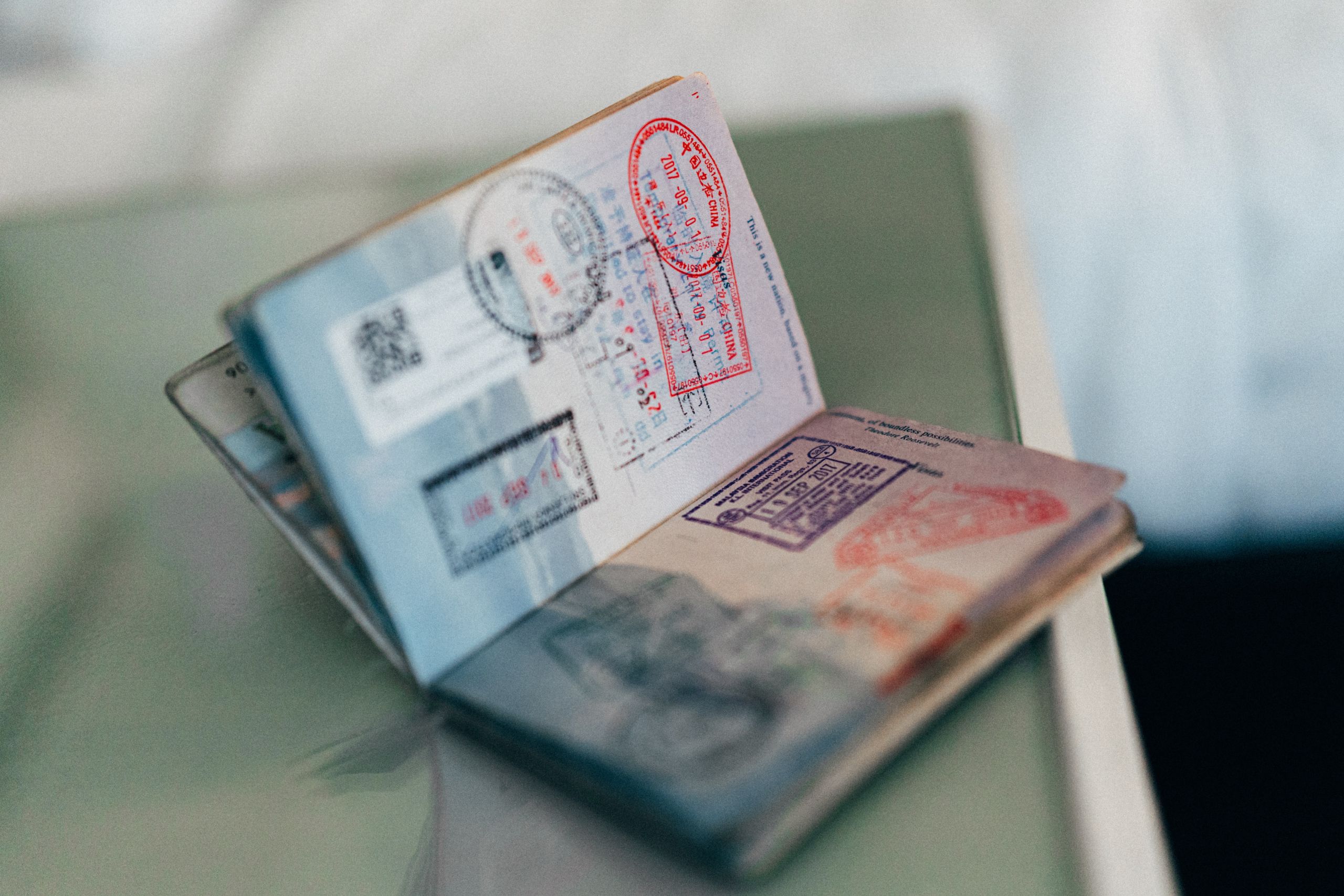 HI Doc Medical Center proudly offers immigration medical services performed by a certified USCIS Civil Surgeon. Our experienced healthcare professionals understand the requirements and standards set by immigration authorities and are dedicated to providing comprehensive and accurate evaluations to help individuals with their visa and immigration process.
Our USCIS Civil Surgeon performs a thorough physical examination, infectious disease testing, chest X-ray (if required), vaccination review and update, and any necessary laboratory testing. All evaluations and required documentation are completed accurately and efficiently, with a focus on meeting immigration deadlines. Average turn around time is 5-10 business days.
At Hi Doc Medical Center, we believe in putting patients first. Our patient-centered approach means that we prioritize the well-being and comfort of our patients, and our staff will provide clear instructions and guidance throughout the process.
NB:  We offer two packages .
$350- Form, physical, blood work -vaccination a la carte).
$599 -Form completion, physical, blood work and vaccines(excluding COVID 19 and pneumococcal)
For more information or to schedule an appointment with our certified USCIS Civil Surgeon, don't hesitate to get in touch with us at 954-289-3065.