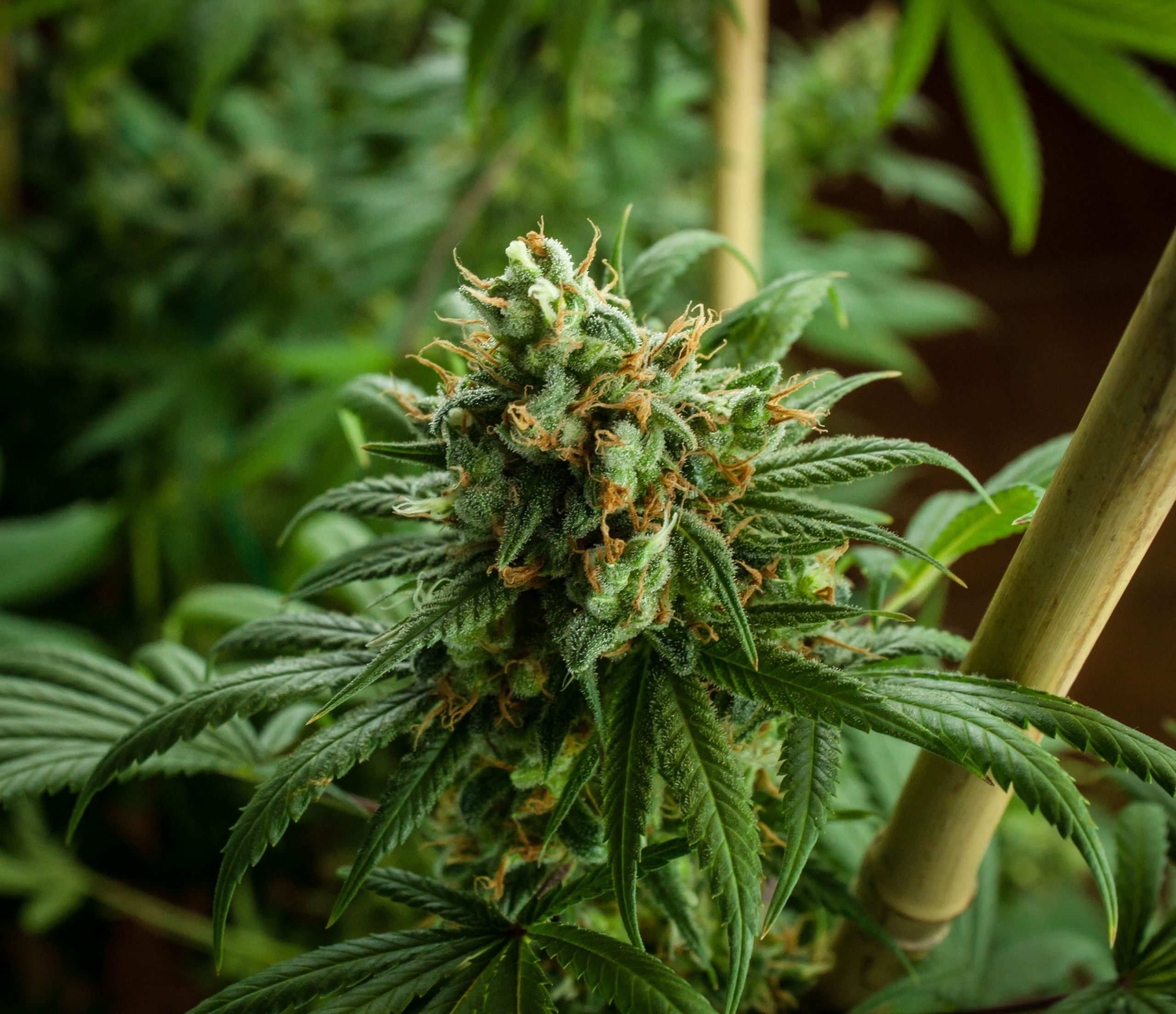 At our medical and wellness center, we understand that medical marijuana can provide a natural and effective solution for patients suffering from various conditions. That's why we are proud to offer a medical marijuana card service to eligible patients.
Medical marijuana has been proven to be an effective treatment option for a wide range of conditions, including chronic pain, anxiety, depression, insomnia, nausea, and more. Our team of compassionate and knowledgeable healthcare professionals can help you determine if medical marijuana is the right treatment option for your specific condition.
To qualify for a medical marijuana card, patients must have a qualifying condition as outlined by their state's medical marijuana program. In most states, qualifying conditions include chronic pain, cancer, epilepsy, glaucoma, HIV/AIDS, Crohn's disease, multiple sclerosis, Parkinson's disease, PTSD, and other debilitating conditions.
Our team understands the importance of patient education and personalized care. We take the time to understand each patient's unique needs and medical history to ensure that medical marijuana is the right treatment option for them. We also provide education on dosage, strain selection, and potential side effects to ensure that our patients receive the best possible care.
Our medical marijuana card service provides a safe and accessible way for eligible patients to obtain a medical marijuana card. We prioritize patient privacy and ensure that all medical records and personal information are kept confidential.
At our medical and wellness center, we are committed to providing our patients with compassionate and personalized care. Contact us today to learn more about our medical marijuana card service and start your journey towards wellness
Cost
$189- new applicant
$135- renewal-telehealth available